Marquette Blanton
Office Manager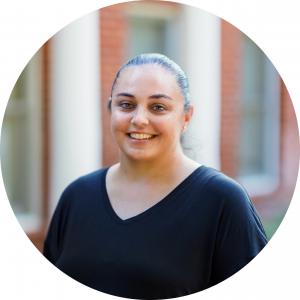 Phone
850-877-3149
ext. 203
Email:
Loading Email...
EXPERIENCE
Marquette Blanton joined Moore, Ellison & McDuffie, CPAs, PA in 2015, having previously worked with the Firm from 2003 to 2011. As Office Manager, Marquette oversees the day-to-day operations of the Firm, including administrative support and facilities management. She implements the policies and decisions set by the Firm's partners and coordinates the responsibilities and activities of the administrative staff.
Marquette has over 20 years of experience as Administrative Assistant, which includes 14 years in the Accounting industry.
CIVIC ORGANIZATIONS
Member, Tallahassee Chamber of Commerce
PERSONAL
Marquette is married with two children.